Thousands of Boeing 737s undergoing emergency inspections due to valve problems may cause engine failure
Share
Issue Time

Jul 30,2020
Summary
Thousands of Boeing 737s undergoing emergency inspections due to valve problems may cause engine failure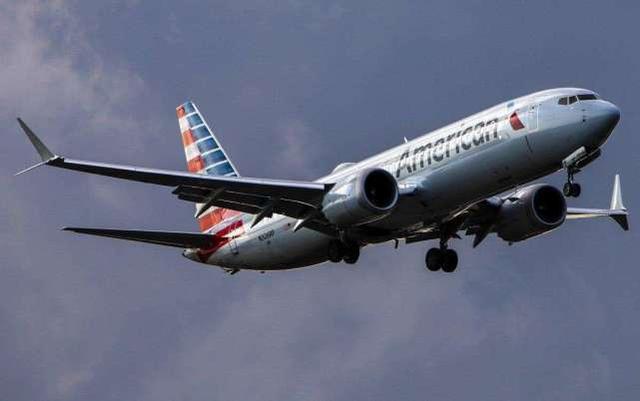 Due to potential engine valve problems that could cause engine failure, the Federal Aviation Administration (FAA) ordered an emergency inspection of approximately 2,000 Boeing 737 airliners last week. According to a report by the National Public Radio on the 24th, the emergency airworthiness directive requires airlines and other aircraft owners and operators to inspect all such valves of 737 NG and 737 classic models that have been grounded for 7 consecutive days or more. Regulators have recently received four reports of single-engine failures of such aircraft due to air check valve problems.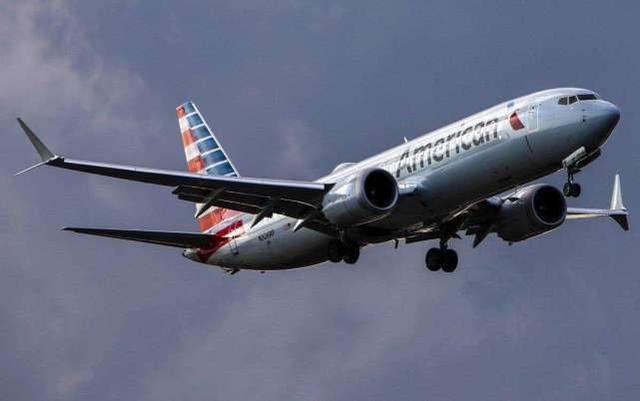 Boeing said in a statement, "Due to the low frequency of use of the aircraft during the COVID-19 pandemic, this valve is prone to corrosion." Boeing also said that if the owners of such aircraft discover the relevant problems, the company Testing and adjustment information will be provided. However, the valve problem has nothing to do with the grounded Boeing 737 Max.
According to Yonhap News Agency, the Ministry of Land, Infrastructure, Transport and Tourism of South Korea also issued an emergency order on July 25, requiring the airlines of that country to inspect their Boeing 737 aircraft. At present, 9 Korean airlines operate a total of 148 such aircraft.