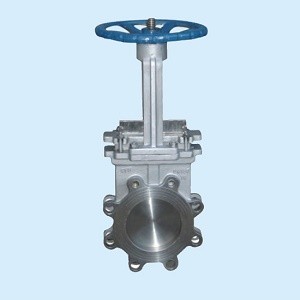 Handhwheel PN10 ductile iron wafer knife Gate Valves
Item specifics
Nominal diameter

DN50~1200
Nominal pressure

PN1.0mpa/1.6mpa
Working temperature

-10℃-120℃
Seal test pressure

1.1mpa/1.76mpa
Description
Features
Face-to-face dimensions adopt short series,and light valve is adopted so as to save pipe supporter.
During the poening and closing of the valve,the gate disc can automatically scrape off the adhered stage.Cutoff the medium and residue discharge so that the valve can be operated without blocking.
The valve adopts wafer type connection.The wedge type limit stopper can provide sealing the guide nail can provide good guiding function;The anti-adraslve bushings of different materials can be provide according to requirements so as to prolong the service life .Actuators(electric,gear box,pneumatic,hydraulic)can be freely selected.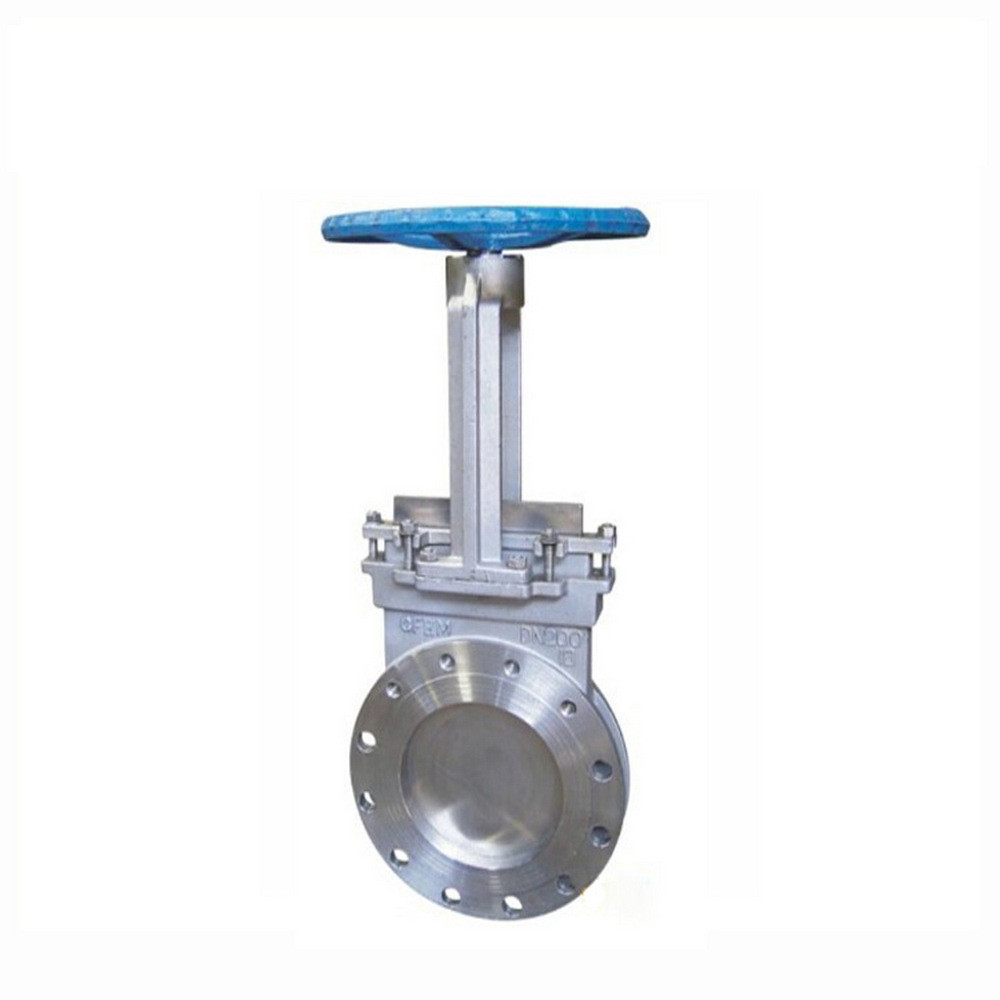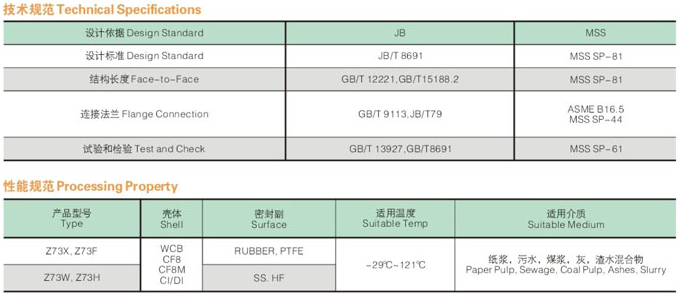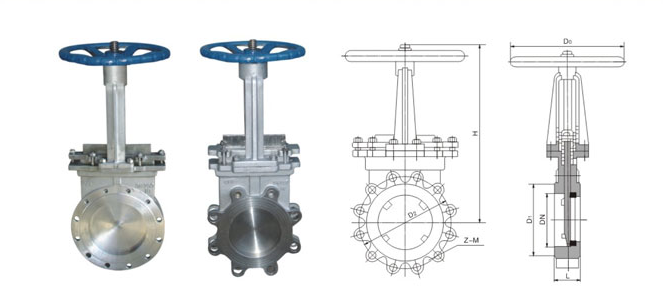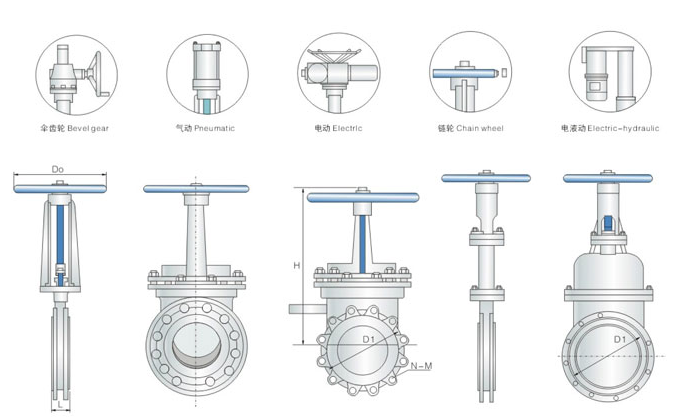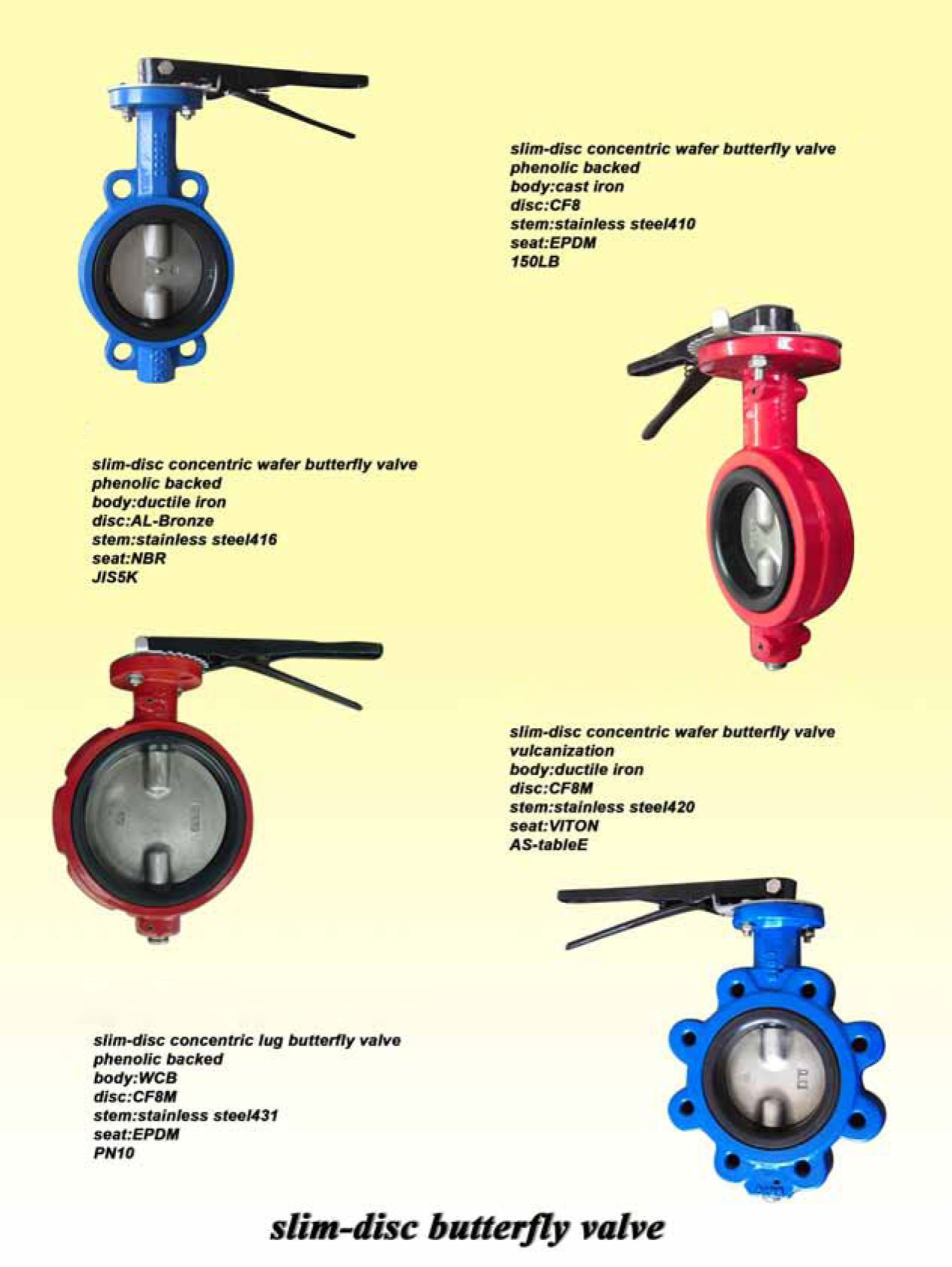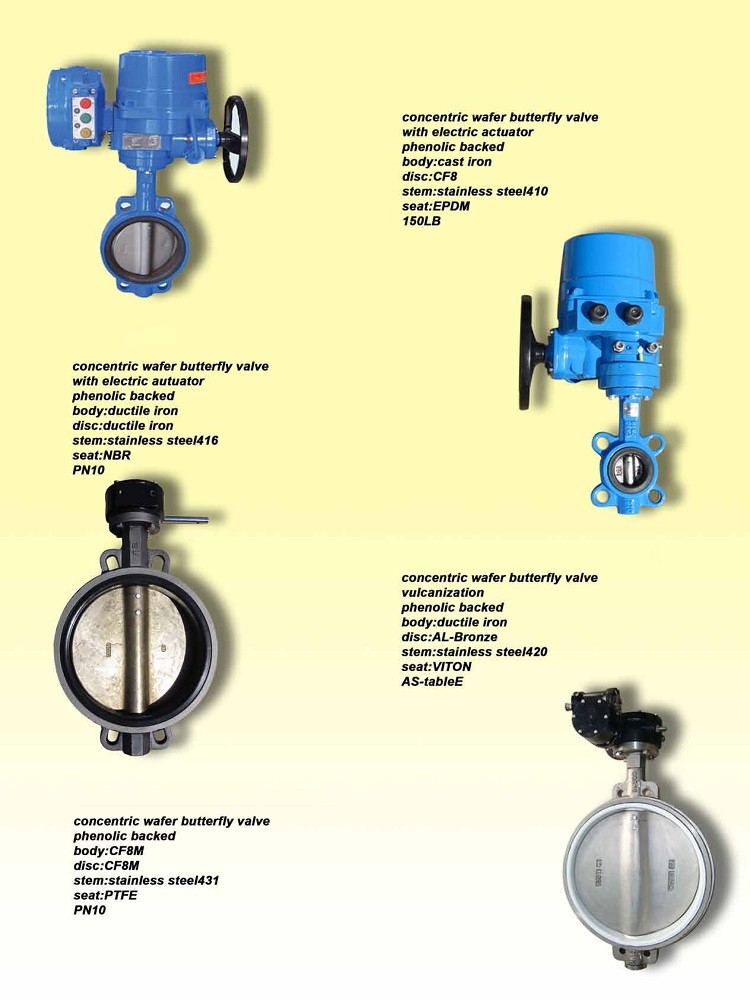 Our company produces all kinds of industrial valve, such as valve, tianjin valve, tanggu valve, butterfly valve, tianjin butterfly valve, tanggu butterfly valve, wafer butterfly valve, flange butterfly valve, welded butterfly valve, soft sealing butterfly valve, hard sealing butterfly valve, gate valve, shut-off valve, ball valve, check valve, decompression valve, hydraulic control valve etc.
Tianjin Aiwo Valve Co., Ltd is a professional manufacturer of valves and its fittings for over 20 years, providing designing, producing, managing and after-sale service. Our products can be divided to 8 series: butterfly valve, ball valve, gate valve, check valve, stop cock valve, regulating valve, hydraulic control valve and decompression valve. The DN sizes ranges from 15mm to 3800mm, and the pressure ranges from 0.1MPa to 32MPa. Moreover, our products can be widely used in waterworks, sewage treatment plant, power plant, chemical plant, gasworks, heating company, oil fields, oil refineries, and high-rise buildings.
We will continuously develop and innovate to keep pace with the development in building construction, water conservancy, energy and electric power, petrochemical field. And in order to grow up to be China's largest valve research and develop base and rank among the world first class, we are determined to develop high-tech, new design, complicated and special products. At the same time, "never the best, but more better" is always our company's goal.
Welcome elites to join our sales network, as well as set up offices in name of our company. Any interest, please call us.